Diversity at the Hotel Palace Berlin
The Hotel Palace Berlin advocates an appreciative and unprejudiced work environment that values ​​talent based on their performance - regardless of age, gender and gender identity, ethnic origin and nationality, religion and worldview, sexual orientation and identity or physical abilities. That is why we signed the Diversity Charter.

We are convinced: lived diversity and appreciation of this diversity has a positive impact on society in Germany.

The Diversity Charter is an employer initiative to promote diversity in companies and institutions. Federal Chancellor Dr. Angela Merkel is the patron. The initiative aims to promote the recognition, appreciation and inclusion of diversity in the organizational culture in Germany.
More than 3,000 companies and institutions have already signed the Diversity Charter.
You can find more information on diversity management and the Diversity Charter at www.charta-der-vielfalt.de »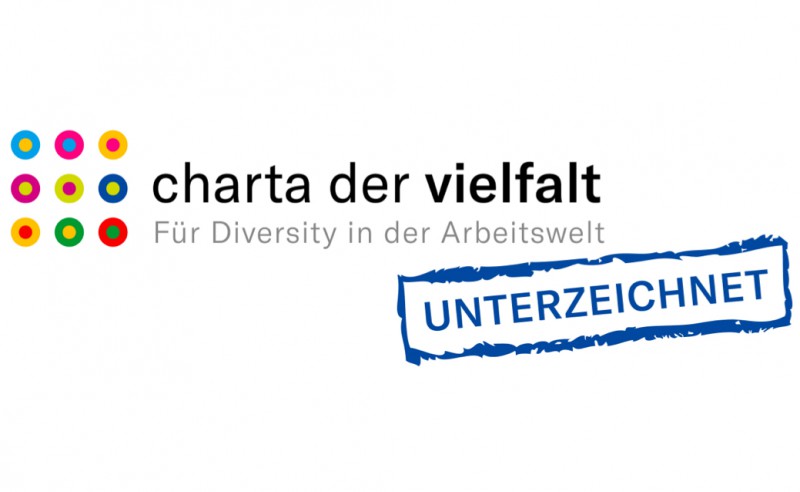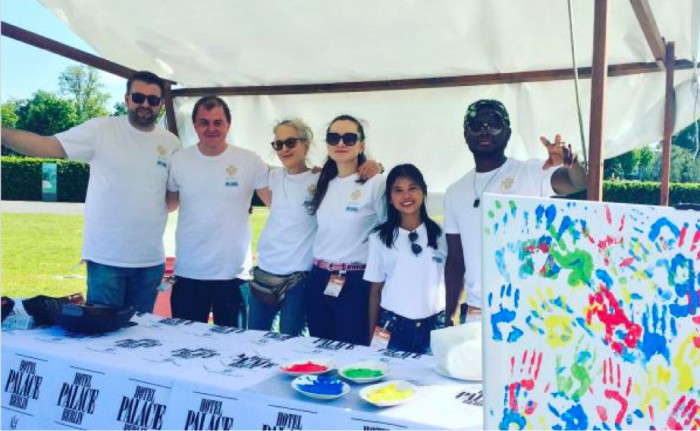 Under the Diversity Charter, we will:
Maintain an organizational culture that is characterized by mutual respect and appreciation for each and every individual.
We create the prerequisites for superiors and employees alike to recognize, share and live these values. Managers and superiors have a special obligation.
Review our HR processes and ensure that they meet the diverse skills and talents of all employees as well as our performance standards.
Recognize the diversity of society inside and outside the organization, appreciate the potential therein and use it profitably for the company.
Make the implementation of the charter the subject of internal and external dialogue.
Inform our employees about diversity and involve them in the implementation of the charter.
Support of the Nordische in Not e.V.
The Hotel Palace Berlin has been supporting the Nordische in Not e.V., a recognized animal welfare association for dogs of Nordic breeds from Kremmen, since spring 2018. For every dog ​​treatment booked in the privately run hotel, 5 euros go to the facility.
The rescue station of the Nordische in Not e.V. offers space for up to 70 dogs. The animals are looked after around the clock; A quarantine station is available for sick dogs. More information about the association at nordische-in-not.de.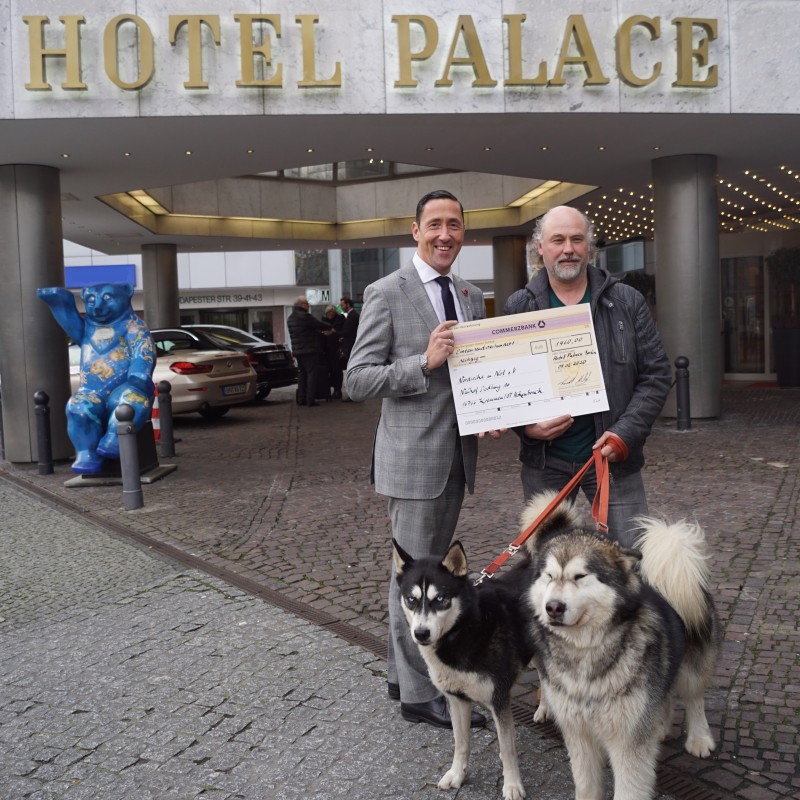 111