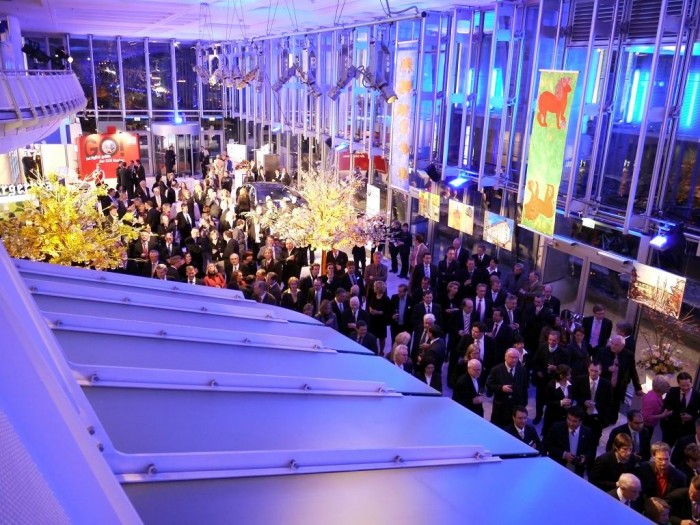 More than 30 years of event and catering experience
Whether exclusive caterings for small groups or special company anniversaries in unique locations up to gala evenings for up to 1,500 people - we turn every event into a memorable and at the same time stress-free experience for you.
Choose your desired menu from various packages with a flat rate or put together your own menu from individual dishes. The culinary design of your event is entirely up to you. You can choose between creative catering with international dishes, a fresh buffet and thematic presentations.
Contact us now
Catering is a matter of trust
And trust grows through knowledge. Benefit from our experience, the professionalism and quality of a business gourmet hotel and from first-class contacts.

The catering team does not only take care of the culinary issues - we also coordinate the decorations, the artistic program and all the technical details with you.

We keep your guest list, arrange for charming hostesses on request or organize shuttles. Become the radiant center of your party and be a guest at your own event!
Ideas for locations - feel free to contact us for further ideas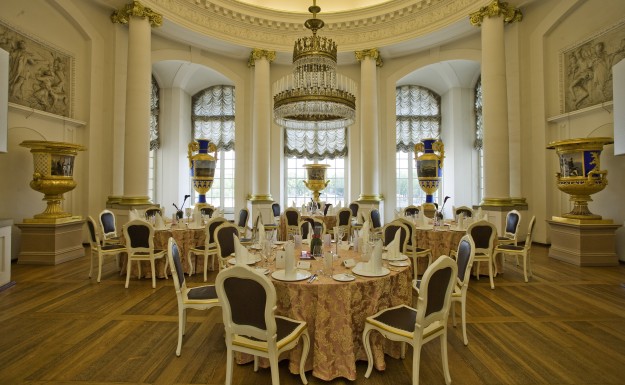 Be a prince or princess for once
The former residence of the Hohenzollern family impresses with its courtly elegance.
The orangery can be used for exhibitions or receptions for up to 1,000 people.
The view of the baroque garden is incomparable.

Vestibule in the orangery: 260 sqm

Western gallery: 490 sqm

Eastern gallery: 490 sqm
Max. Number of people Banquet: 500

Reception: 1,000
Bärensaal (Old Townhouse)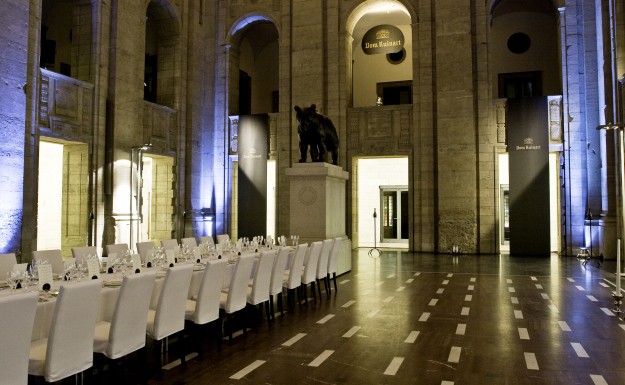 Imposing and dignified
The tower of the old town house is one of the most imposing buildings in Berlin, not least because the bronze figure of Fortuna begins to glow promisingly on sunny days.
In general, the stars play a major role in this place: In the Bear Hall, named after a monumental bear sculpture, the sunlight falls through a high-up window directly onto the city's heraldic animal. A symbolic moment in a historically dignified ambience.

Bärensaal: 386 sqm
Max. Number of people banquet: 200

Reception: 500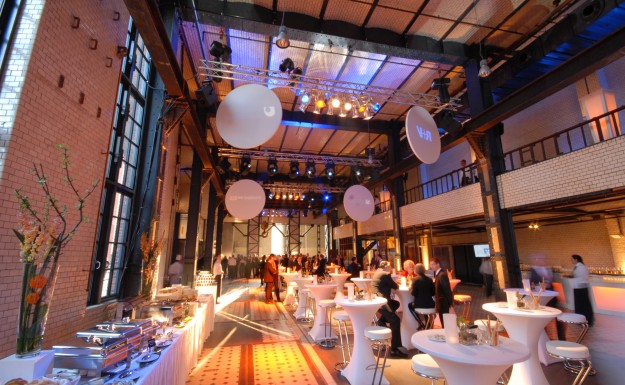 Ambition meets functionality and aesthetics
In the oldest building for power generation in Germany, not only technology enthusiasts feel really electrified.
Rather, the diverse event areas in the charmingly revitalized brick building allow new, unusual room dimensions to emerge.
From the rough-looking industrial hall to the chic inner courtyard up to the roof, this property is a highlight among the Berlin locations.
Hall F: 600 sqm

Hall C: 600 sqm

Terrace: 410 sqm
Hall F: Max. Number of people Banquet: 350 Reception: 900

Hall C: Max. Number of people Banquet: 220 Reception: 900

Terrace: Max. Number of people Banquet: 80 Reception: 200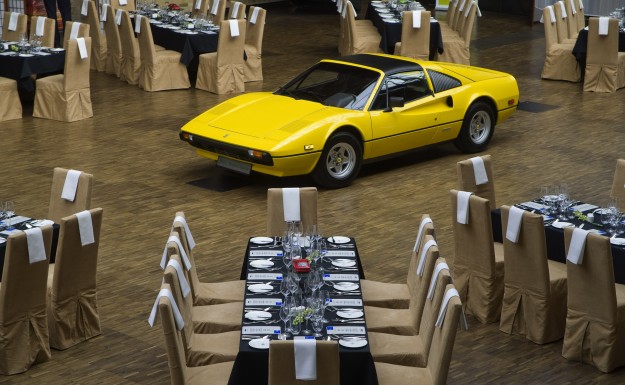 Forum for driving culture
With or without chrome - the Classic Remise captivates with a generous event area that offers space for sleek luxury limousines on request.
It goes without saying that this is an attractive place for topics related to human mobility.
However, playing with opposites is also appealing.
Why not present fashion or invite marine biologists?
You can receive your guests appropriately in the atrium.
Event area: 800 sqm

Atrium: 200 sqm
Event area: Max. Number of people Banquet: 400
Reception: 600

Atrium: Max. Number of people Banquet: 80
Reception: 80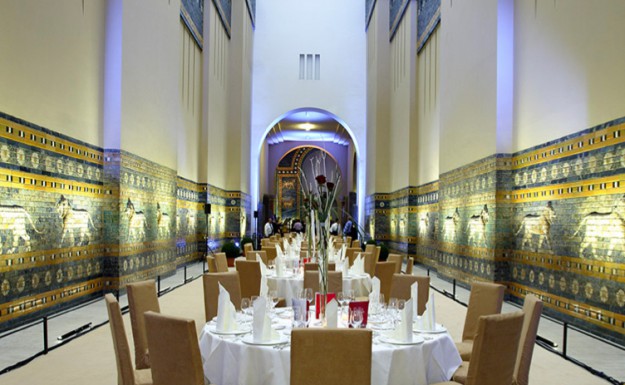 Mysterious and elegant
The world-famous reconstructions of the monumental, magnificent buildings of Babylon become an atmospheric backdrop for extraordinary events for up to 200 people.
A night in the museum leaves traces - a lasting memory.

Prozessionsstraße/Ischtartor: 350 sqm
Max. Number of people at the banquet: 140

Reception: 200

Your catering partner in Berlin
111