WE REVAMP FOR YOU!
As of September 4th the House of Gin will be closed.
During the bar closening the Lobby Lounge is there for you!
House of Gin - your Gin Bar in Berlin
STAY GOLD! For us, means staying true to yourself and trying out new things, being willing to experiment and being open to new experiences.
We take you on a journey through time and the world with our interpretations of old and new gin cocktails. Sometimes experimental, sometimes classic to playful.
150 different gins, some from limited bottlings, are waiting to be discovered by you!
Daily as of 6 pm
More impressions on Instagram » & Facebook »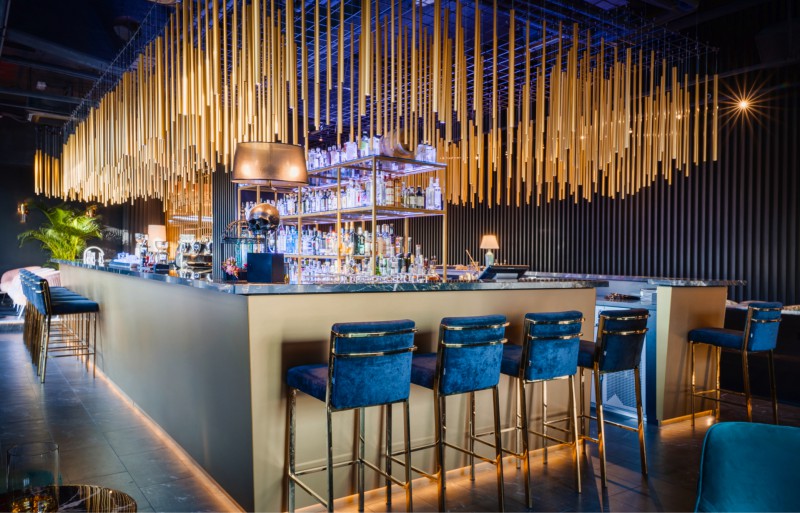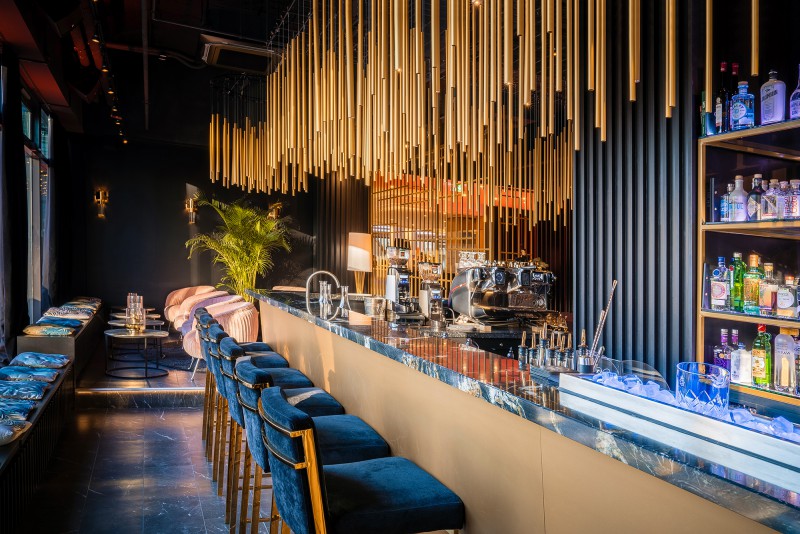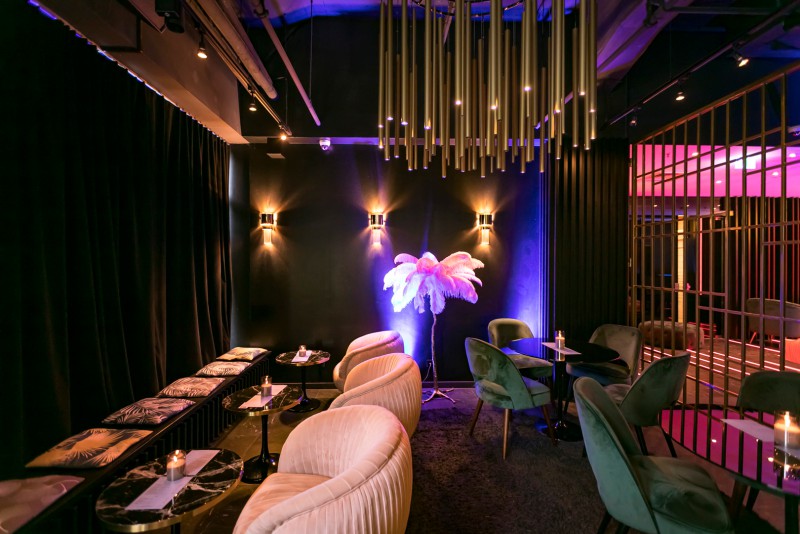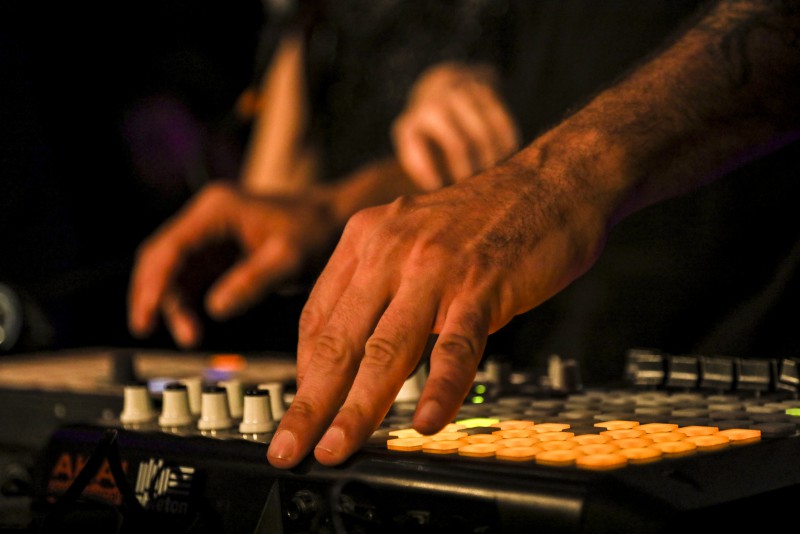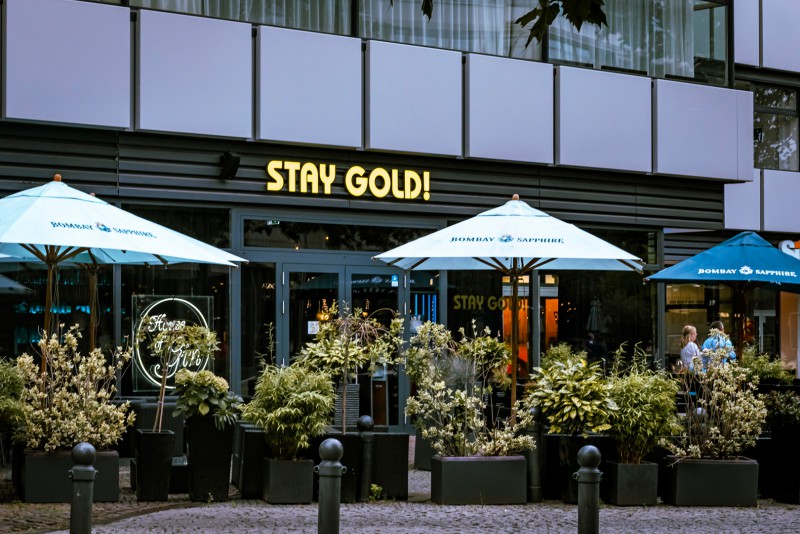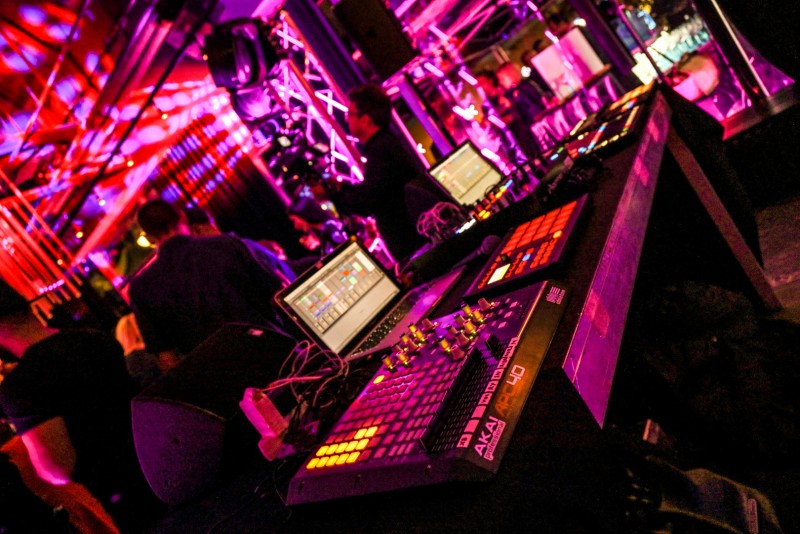 Discover the House of Gin bar and beef 45 restaurant through our 360° tour:
111