Modern conference rooms in Berlin
Berlin is not only the federal capital and pulsating lifestyle metropolis, but also a popular conference location.
Numerous national and international companies and institutions use conference rooms in Berlin to hold meetings or conferences there on a regular basis - from ambitious startups to large corporations.

On an area of ​​2,600 square meters, a total of 18 modern, state-of-the-art banquet and conference rooms are available in Berlin, which are suitable for events for up to 900 people.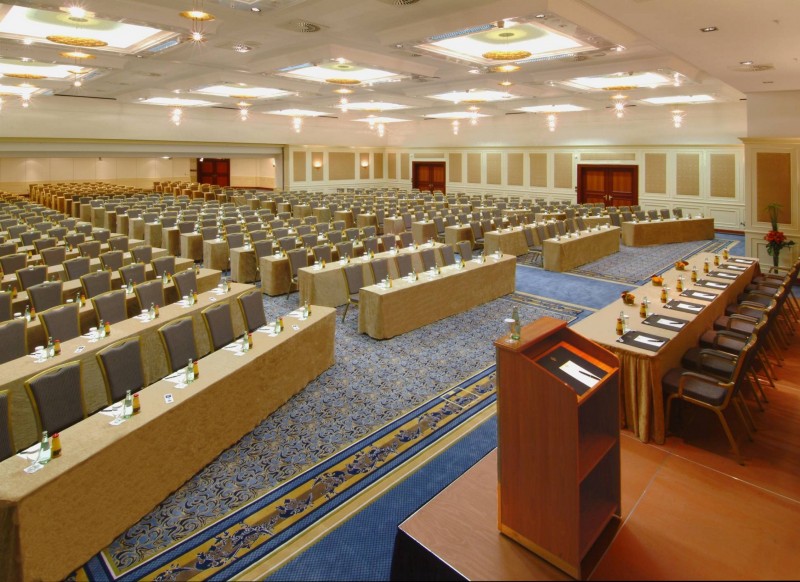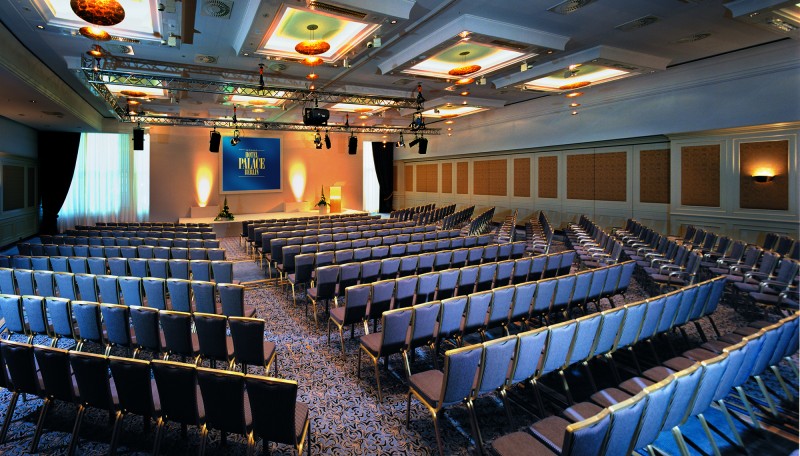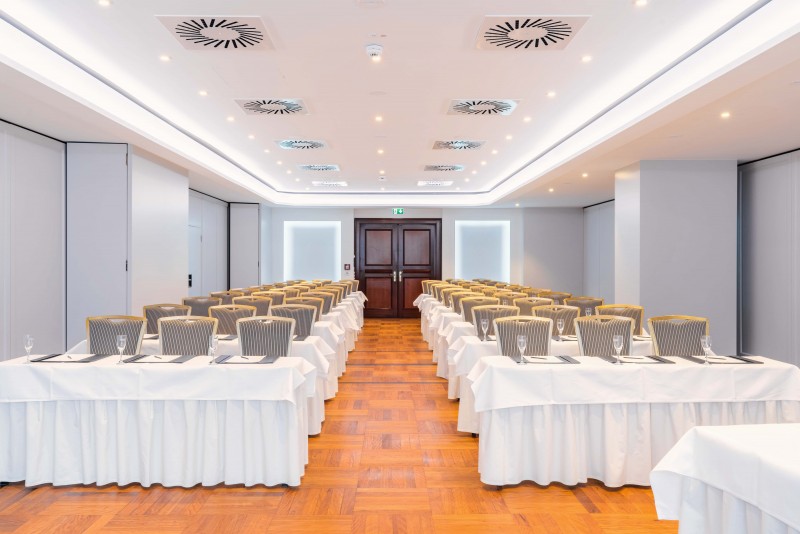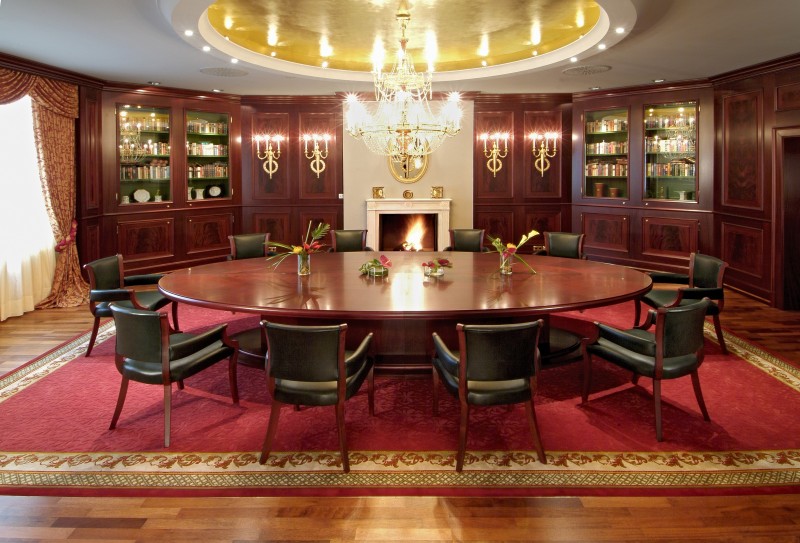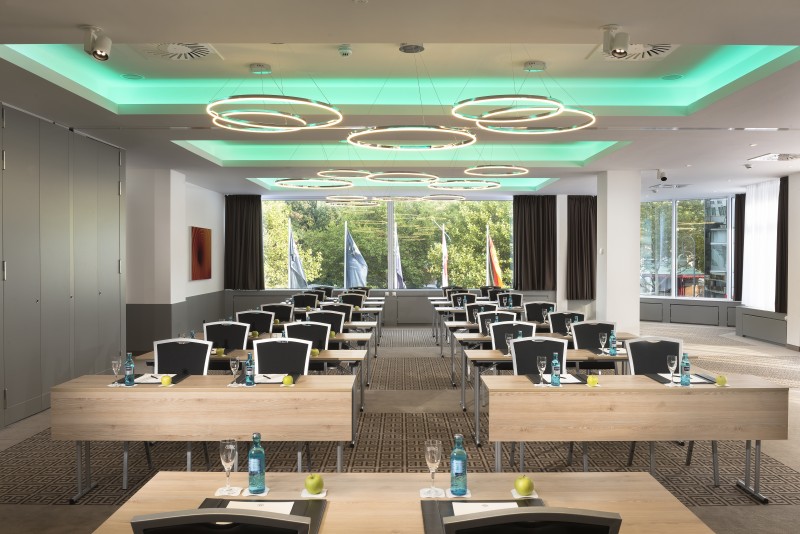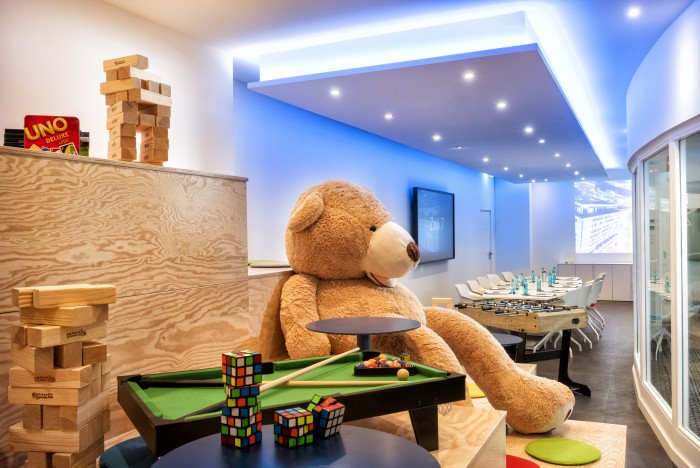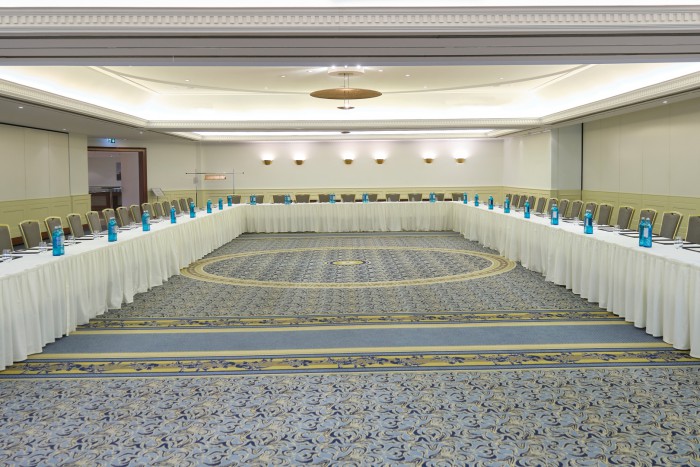 Your contact for events in Berlin
We have the perfect location for your events!

Let Marcus Huesmann and his Convention Sales Team assist you by phone at +49 30 2502 1170 or via email at convention@palace.de.
Contact us
Recommended by KodexGuide.de
After a detailed examination, KodexGuide.de rated the Hotel Palace Berlin as recommendable for conferences and events in the pharmaceutical and medical technology industries.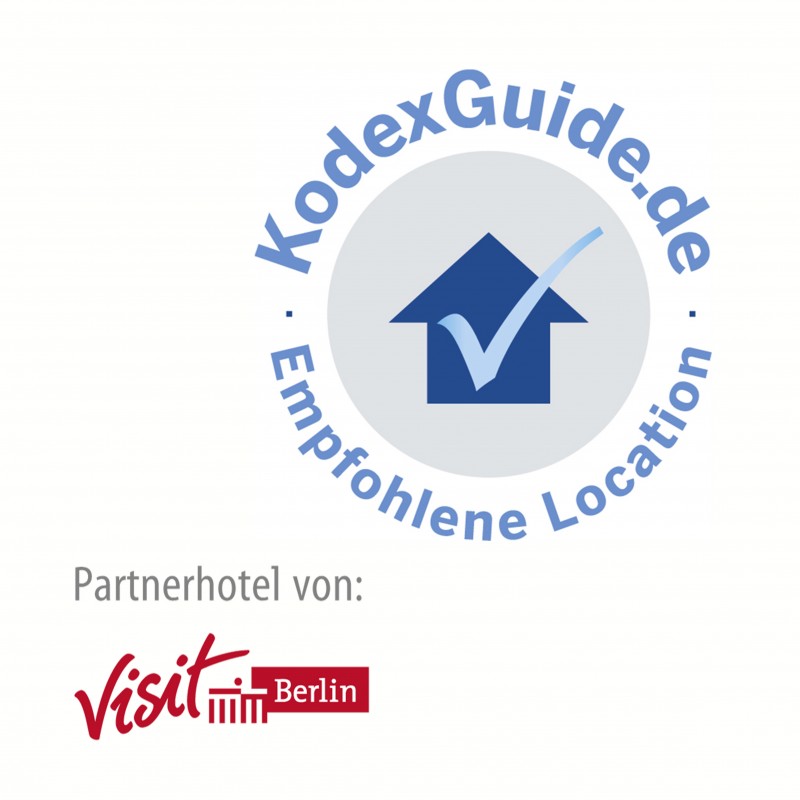 111