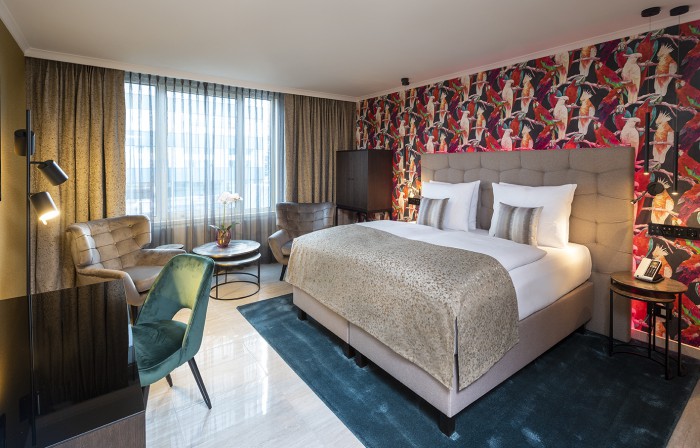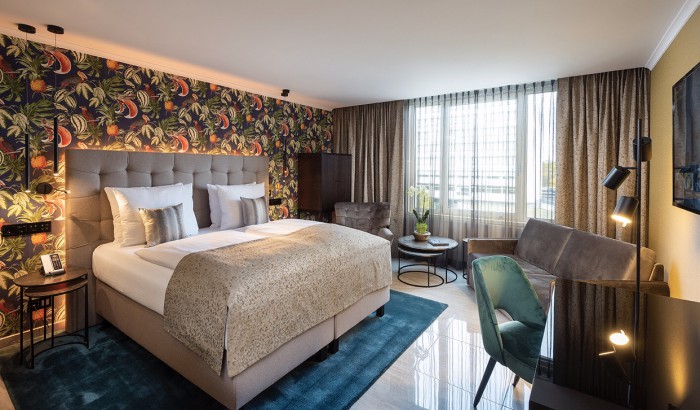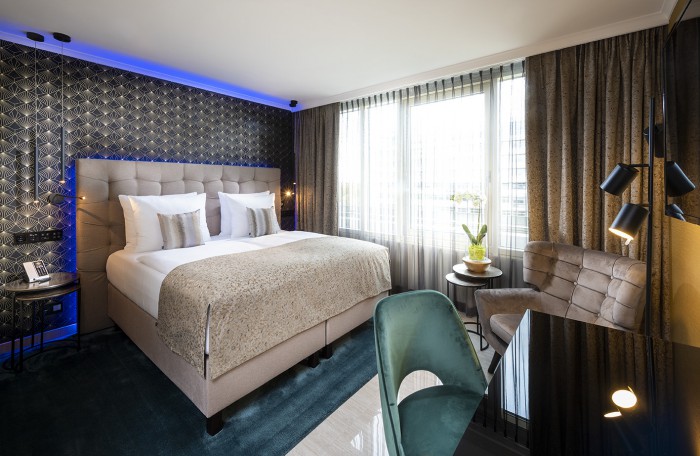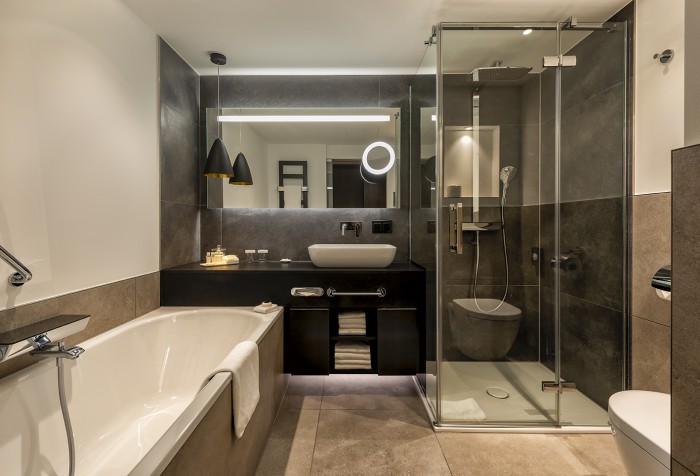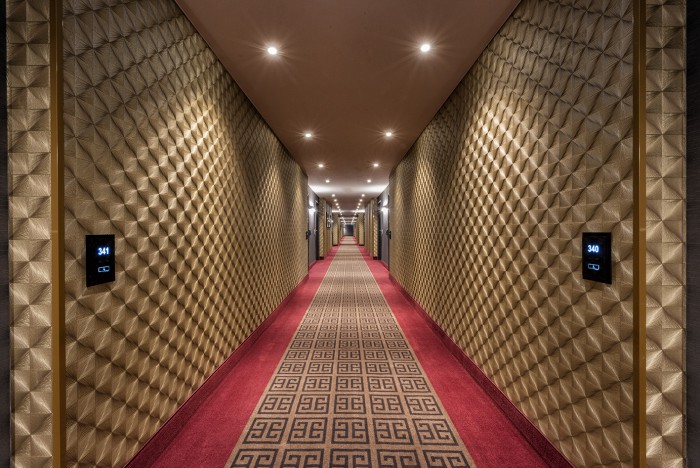 Luxury Getaway Deal
Enjoy your stay in one of our newly renovated Business Premium Rooms. Offer includes use of pool and fitness area as well as free WiFi. Book various extras at advantageous prices such as discounts on breakfast, parking etc.
from EUR 151.58 in a business premium room per room and night
additional stay discount: from 144 EUR (min. 3 nights), from 136.42 EUR (min. 4 nights), from 128.84 (min. 7 nights)
Attractive special prices for additional services such as 50% discount on breakfast/valet parking, 10% discount on room service, suite upgrade
book now
Direct booking advantages
Book directly on our website » or via our reservations at 030 2502-1190 and enjoy the following advantages:
50% discount on our regular breakfast rate per person per night
10€ discount on the regular parking fee per night
50% discount on two signature cocktails at the House of Gin »
10% discount on every room service order
up to 80% discount for upgrades

Book directly, benefit directly, enjoy directly: We look forward to welcoming you as a guest at the Hotel Palace Berlin.
book now